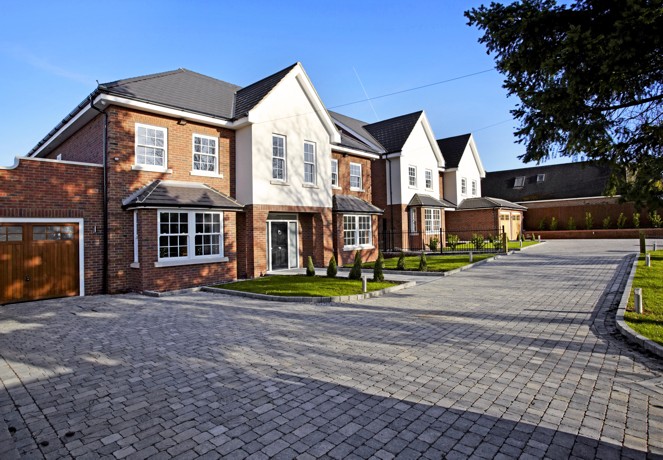 With over 40 years construction industry experience, ARA Homes is a professional builder of quality contemporary homes, with head offices in Loughton, in the Epping Forest region of Essex, 30 minutes from central London.
In this industry, reputation is everything and ARA Homes prides itself on being a family run business with in house expertise, including architecture, interior design, construction and project management.
With previous experience within the team of leading large construction companies along with major house building projects, ARA Homes focuses on building properties in sought after locations in north east London and the home counties.