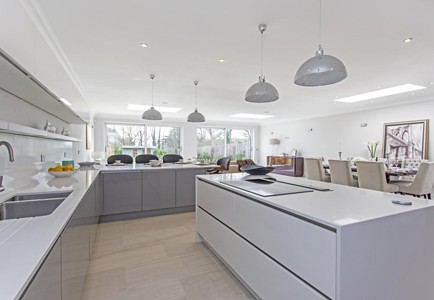 Do you have a property or a plot of land that you think has potential for development? If so, we could be you ideal partner to maximise your return on investment.
We are always interested in new opportunities, with or without planning permission and with our experience, imagination, industry contacts and in depth knowledge of local planning guidelines we can always help.
If you are aware of land with potential then we also have an incentive programme that recognises successful referrals.
Contact us today to discuss your opportunity.